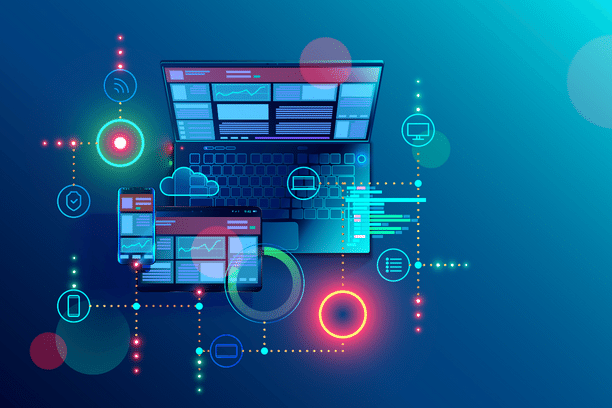 What is a Coaching Management System?
A coaching management software streamlines the various administrative and operational tasks so you only need to focus on ensuring students get the learning they deserve.
From enrolment, scheduling, attendance, fees, booking extra classes and more – SUMS takes care of it all.

Student Management
Maintains accurate records of student information, including personal details, contact information, and academic progress, including grades, attendance, and other relevant data.

Attendance Module
Equips tutors with the ability to take attendance, track absences and send out alerts to parents.

Notification and Messaging
Provides an instant chat facility for parents, tutors and students to stay updated via SMS and notifications.
Online Class
Deliver tutoring sessions online, with live lectures and discussion forums.
Exam Result and Progress Report Management
Gives tutors the platform to record and report on student progress, including test scores, and grades.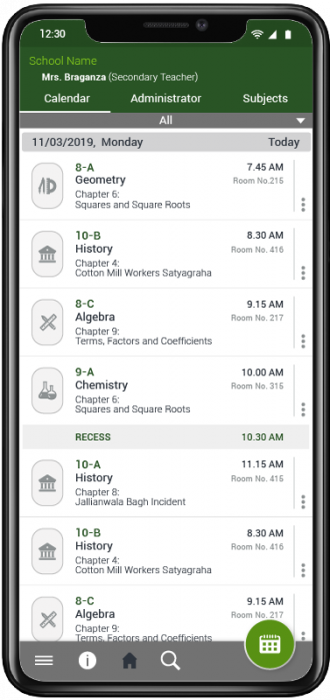 Admission Management
Streamlines the operational and administrative steps from enquiries to enrolment.

Fee Management
Monitor and track who's paid, and who needs reminding.
Test Management
Generate online tests, and generate results for students and parents to see instantly.

Timetable Management
Create timetables, and have the flexibility to make last minute changes that notifies students, parents and tutors!
Data Management
Ensures compliance with relevant data privacy and security regulations, and to protect sensitive data from unauthorised access or disclosure.
Finance Management
Enables real-time tracking and reporting of financial data, including revenue, expenses, and financial metrics.
Coaching Management made easy with SUMS!
With our user-friendly platform, you can easily manage your students' information, lesson schedules, and payment history all in one place. No more messy spreadsheets, forgotten payments, or missed sessions.
Set up automatic payment reminders, and track your revenue effortlessly. You can also communicate with your students and their parents via our messaging system, keeping everyone informed and on the same page.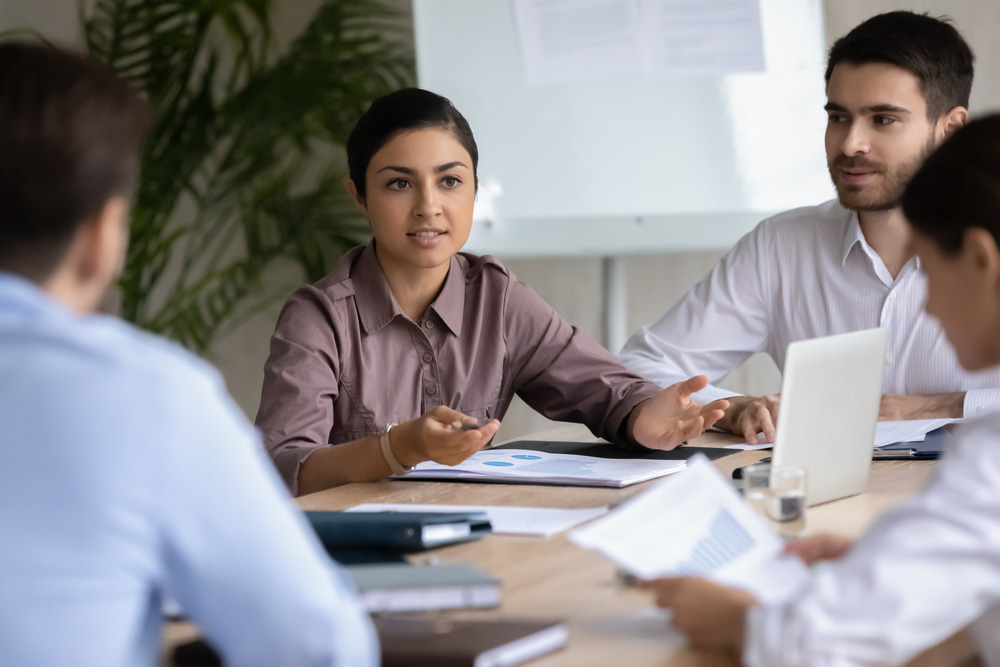 Yes, tuition management software can often integrate with other systems to streamline processes and improve efficiency.
Yes, parents can access SUMS coaching management accounts on mobile devices such as smartphones or tablets. SUMS offer mobile apps or mobile-optimized web interfaces that allow parents to access important information and perform various tasks related to their child's education.
Amount of data stored through SUMS is endless.
Yes, SUMS coaching management software can generate financial reports. It also Allow coaches and administrators to track financial data such as revenue, expenses, and profits.
Our telephonic lines are open between 9:00 AM to 7:00 PM IST. So get in touch with us whenever you need.
To have a trial of the product, simply fill in the information below and a member from our team will be in touch.